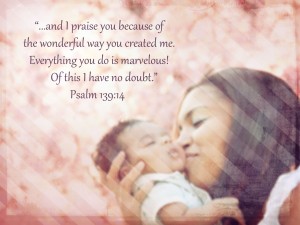 by Dona Hake
Many of you reading this are experiencing lots and lots of snow. If you know me at all, you well know that I love it. I still love it. I well understand it has been tons of work but I will always love snow! I love how it shimmers in the evening when the street lights shine down on it. Last evening as I was shoveling I was blessed as the snowflakes look like shimmering, tiny white diamonds. I love to see it falling from the sky. As I look out and see each flake fall, I am reminded that each snowflake is unique and there are no two alike. Simply amazing!
We too have that same uniqueness for when we were created God's gentle hand was weaving and creating us for special and great opportunities in this life. It is your special time to live and express who He made you to be. I find it so sad that we are so bombarded through the fashion industry of what is the "look." We are constantly being told what is cool and what you should never say or do. Whether you realize it or not the pressure of this sort will try to squash you into a mold made by someone else. This mold will create a pressure within you to constantly change and dictate what to do.
Oh that we can see ourselves free to be who God has made us to be. Can we dare to just be ourselves and permit Him to mold and make us for His purposes. God desires that we be comfortable with who we are and not try to be someone else. I was particularly inspired for today's devotional by the following quote:
"To be yourself in a world that is constantly trying to make
you something else is the greatest accomplishment."
Ralph Waldo Emerson
God help us to see more clearly how we are to live and move in You that we may be free to be who You created us to be!
~~~~~~♥~~~~~